Lancaster's Favorite Indoor Range
How does the range work?
Our first bay has 5 lanes at 15 yards and is primarily for handguns.
Our large bay has 7 lanes at 25 yards and is great for handguns and rifles.
Everyone can use our range! You have two options – walk in or membership
Walk in: For a walk in we charge $20 for the day to use our range. You can add up to two more shooters to a lane for $10 each. Stay as long as you'd like as long as we have an open lane. If we do have a wait all we ask is that after shooting for an hour you get back in the queue and then feel free to shoot for another hour and so on.
Membership: We have an individual membership for $30/month for unlimited range use. There is a one-time registration fee that is normally $99, but we have a 50% off special right now making it $49 one time up front. Family members (spouse/significant other at same address, dependent children) can be added for $10 per month as part of our family membership. If you're military, law enforcement or first responder you qualify for our Hero membership which is $26/month for unlimited range use with a one-time registration fee that is normally $79, but is half off or $39 one time.
Before & After You Arrive
You can sign your forms ahead of time, and we'll check you in when you get here. Just keep reading and we will guide you through it.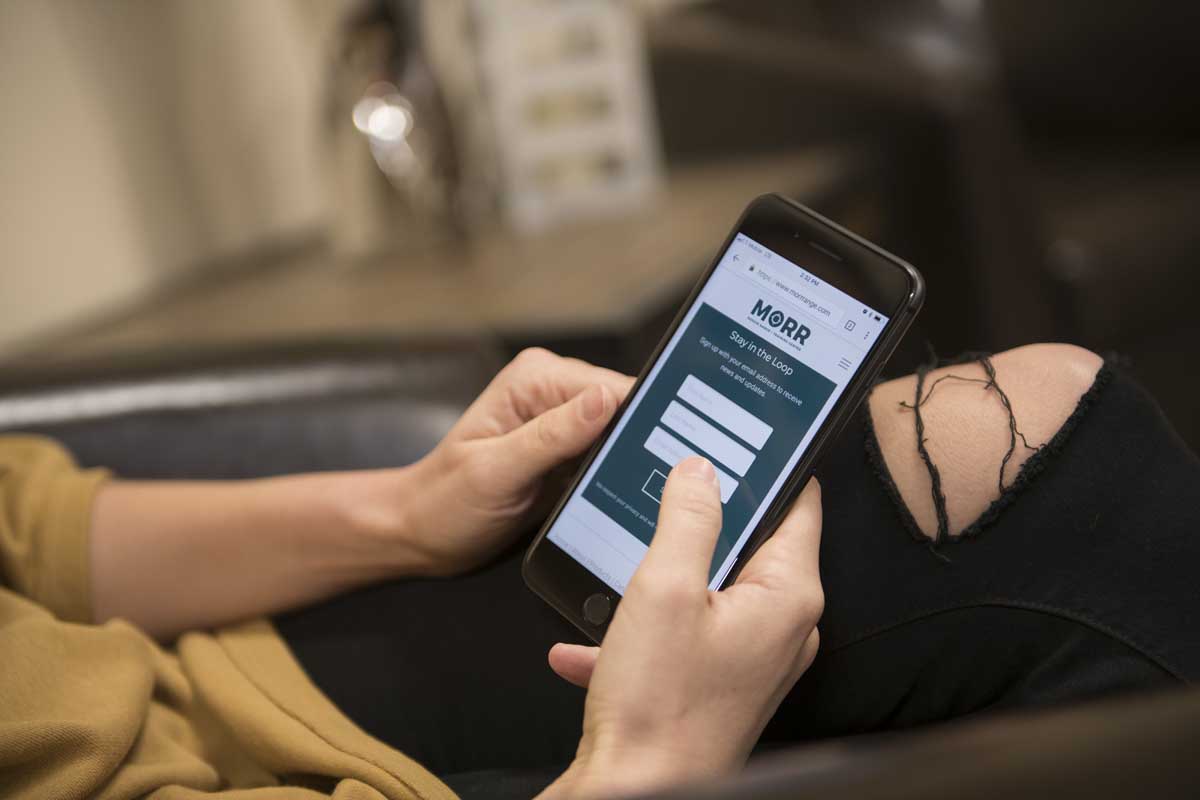 Sign Online Waiver
To ensure your safety, and that of those around you, all shooters must review our range rules and complete a waiver. Simply sign with your digital signature, and when you come to check-in we will verify the forms were submitted properly. No need to print anything – just sign and head over. We will see you soon!
---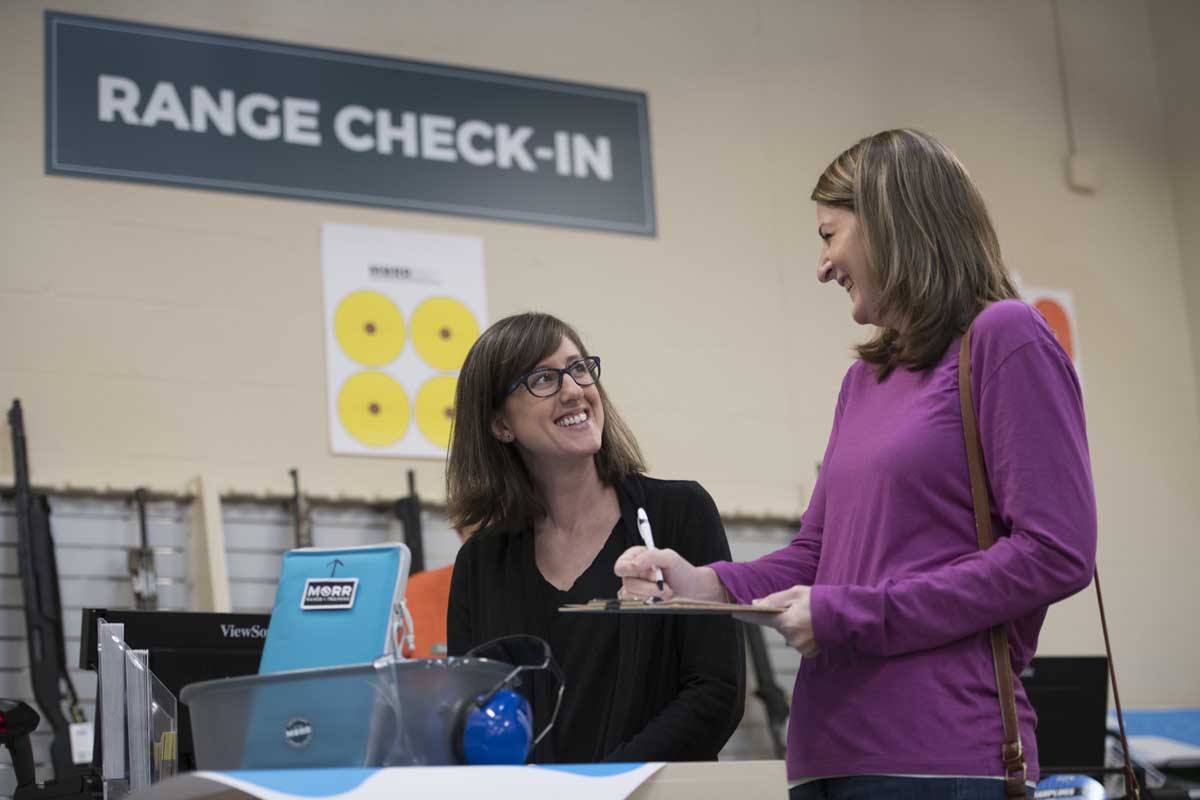 Check-In When You Arrive
When you enter our facility, our range check in counter is on the right. Just follow the hanging signs towards the Range Check-In Desk. Our helpful staff are waiting to verify your waiver, and help you pick your gun and targets (if you are renting).
If you have your own firearm, just make sure you sign the waiver and show up with enough time to say 'hi' to your favorite staff before your lane opens up for you!
---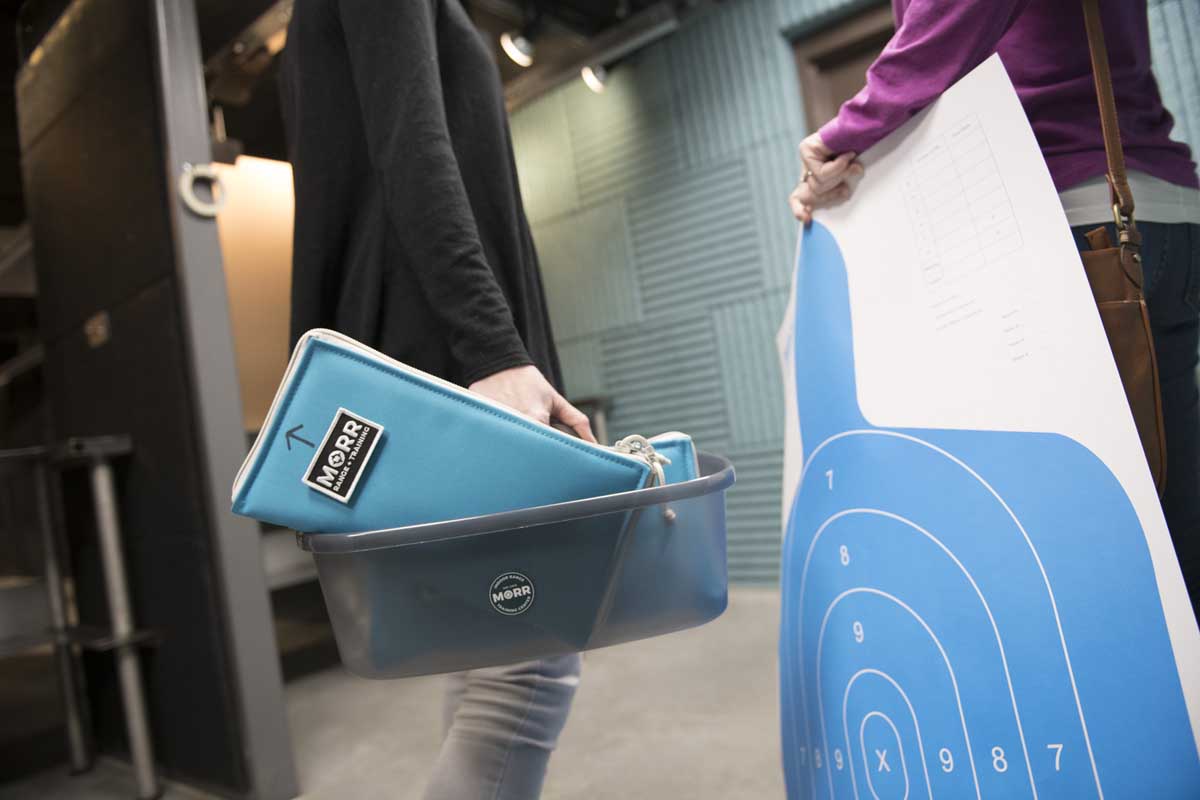 Pick (or bring) Your Gun
The good news for you is that we love guns. The better news is that we have a lot of them for you to choose from. Small caliber? No problem, try a 22. Exciting? An AR-15 or M1A awaits. Powerful and unique? Try a Kriss Vector. Adventurous? Browse all our other styles to find your perfect fit.
Grab your eye and ear protection and enjoy the range!
---
Bring a Friend Package
Handgun
$69 ($80 Value)

9MM Handgun Rental
Lane Rental
100 Rounds of Ammunition
Eye & Ear Protection (2 Sets)
2 Targets
Rifle
$69 ($80 Value)

5.56 Semi-Auto Rifle Rental
Lane Rental
60 Rounds of Ammunition
Eye & Ear Protection (2 Sets)
2 Targets
---
Want to learn morr?
Our expert Training Staff offers a wide variety of classes designed to help you feel more comfortable with a firearm, know what to do in active shooter situation, and learn more about self-defense. Explore our upcoming classes.