About Us
Looking for something more? You just found it.
We are a locally owned and operated shooting sports store located in lancaster, pa
"Staff was great! Very knowledgeable and took the time to explain anything and everything you needed to know!" – Chris M. Lancaster, PA
Morr Range, is a family owned business in Lancaster, PA. You've helped us grow for the past 7 years. We always want to give our customers more. That is why in the Fall of 2017 we expanded and opened our new indoor range and training center.
At our store, we sell a wide variety of handguns, shotguns, and rifles. We also offer accessories, including sights, magazines, scopes, mounts, and ammunition.
Morr Leadership Team
Stay in the loop
Sign up to receive updates from Morr Indoor Range and Training Center
Do Morr
We love our community and are constantly striving to Do Morr
Meet our Team
Experts in customer service, firearm safety, and making you feel welcome.
It's a family business around here – so we'd love to introduce you to the team and invite you to come join us!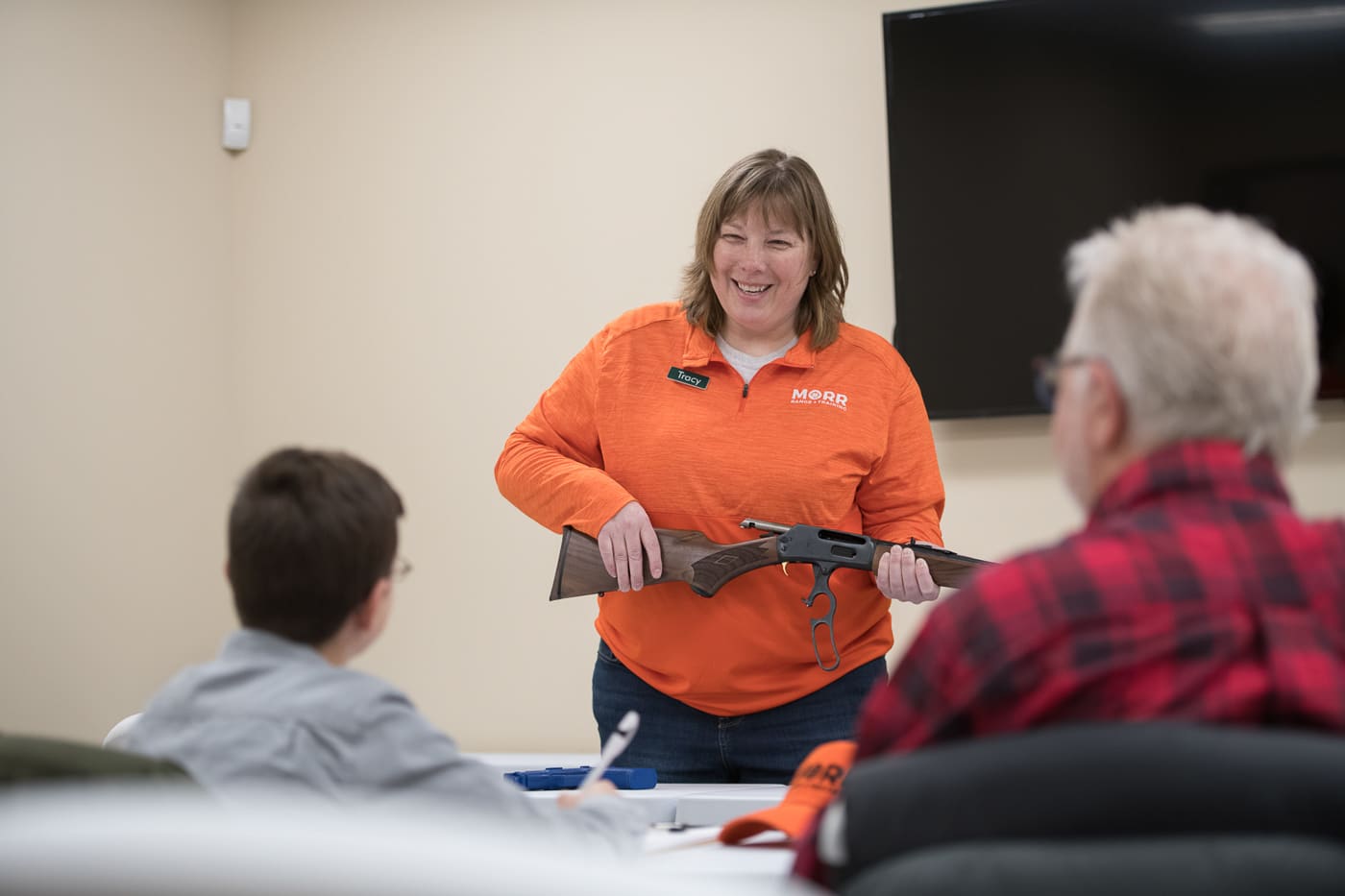 Tracy Fornwalt
Nate Morrison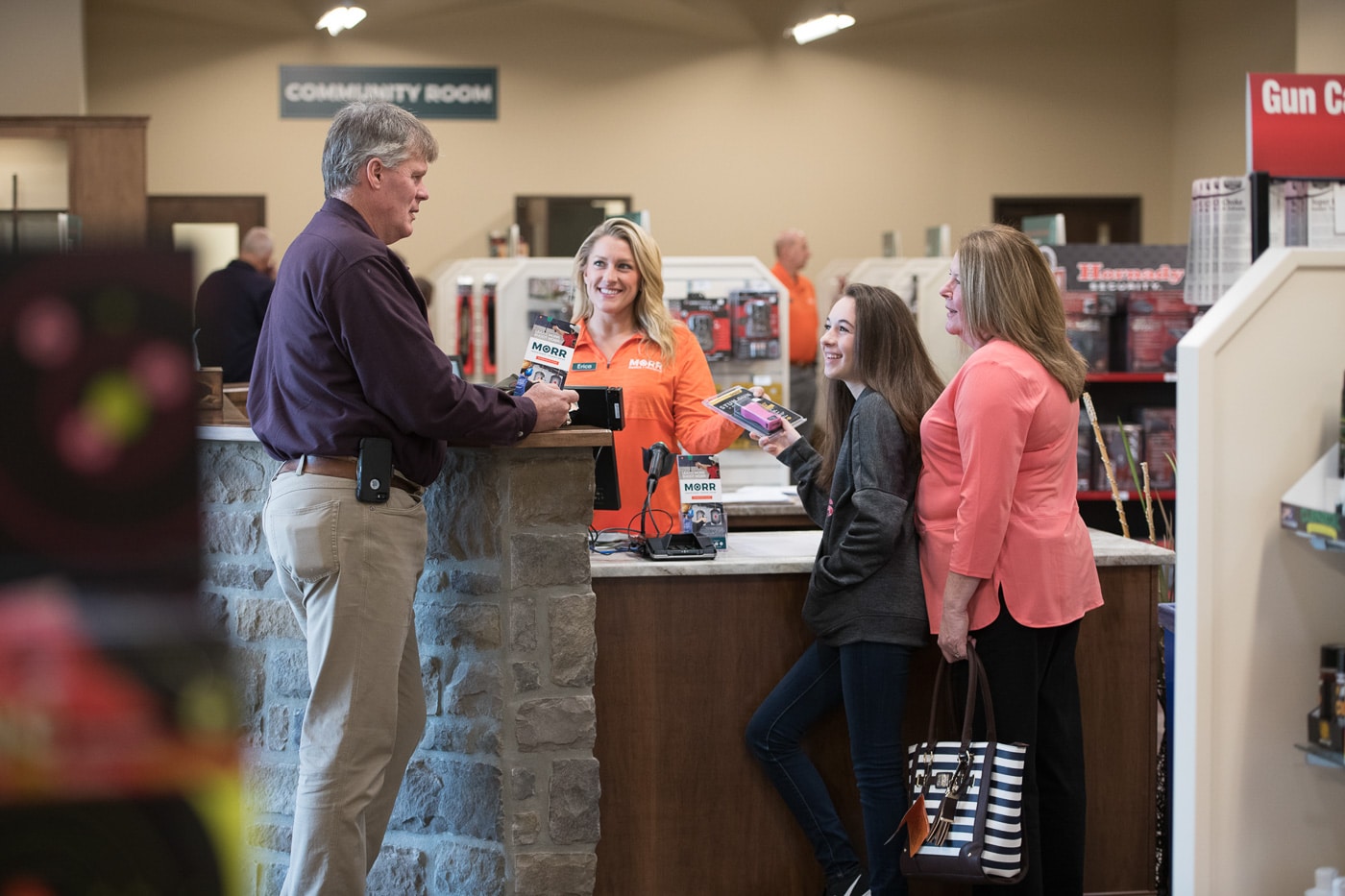 Erica Hammer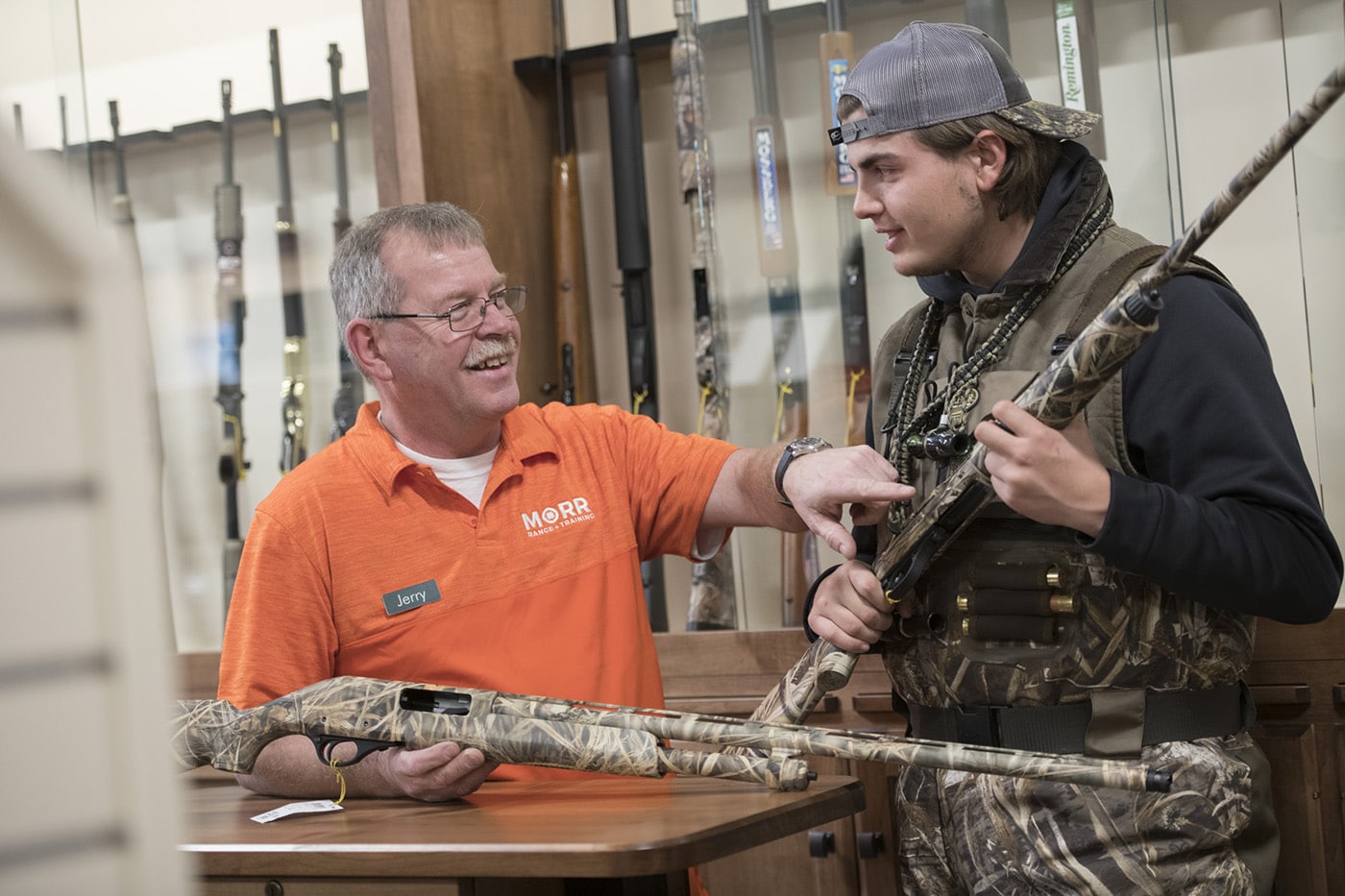 Jerry Morrison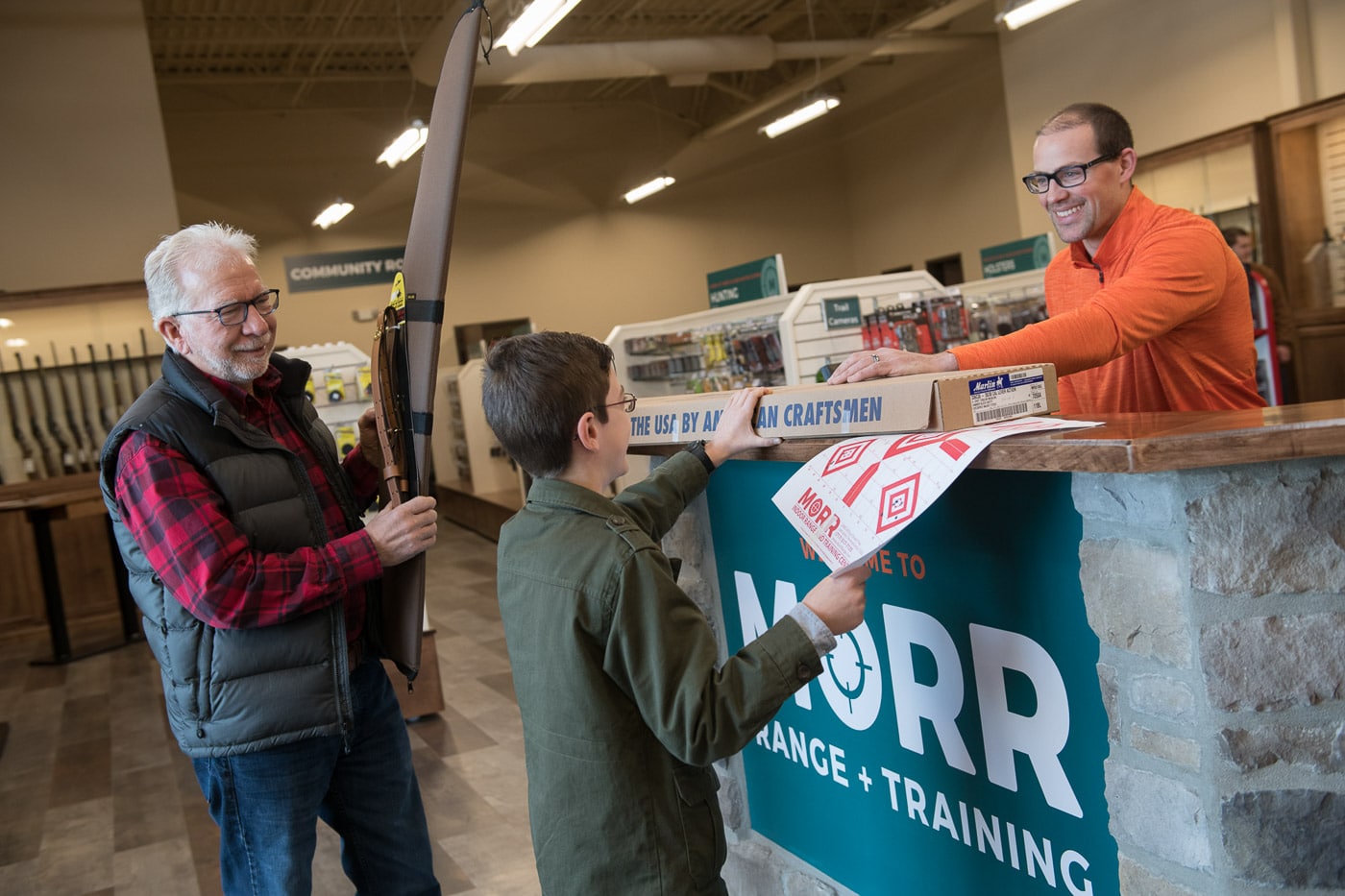 Ryan Tuma
Melinda Decosta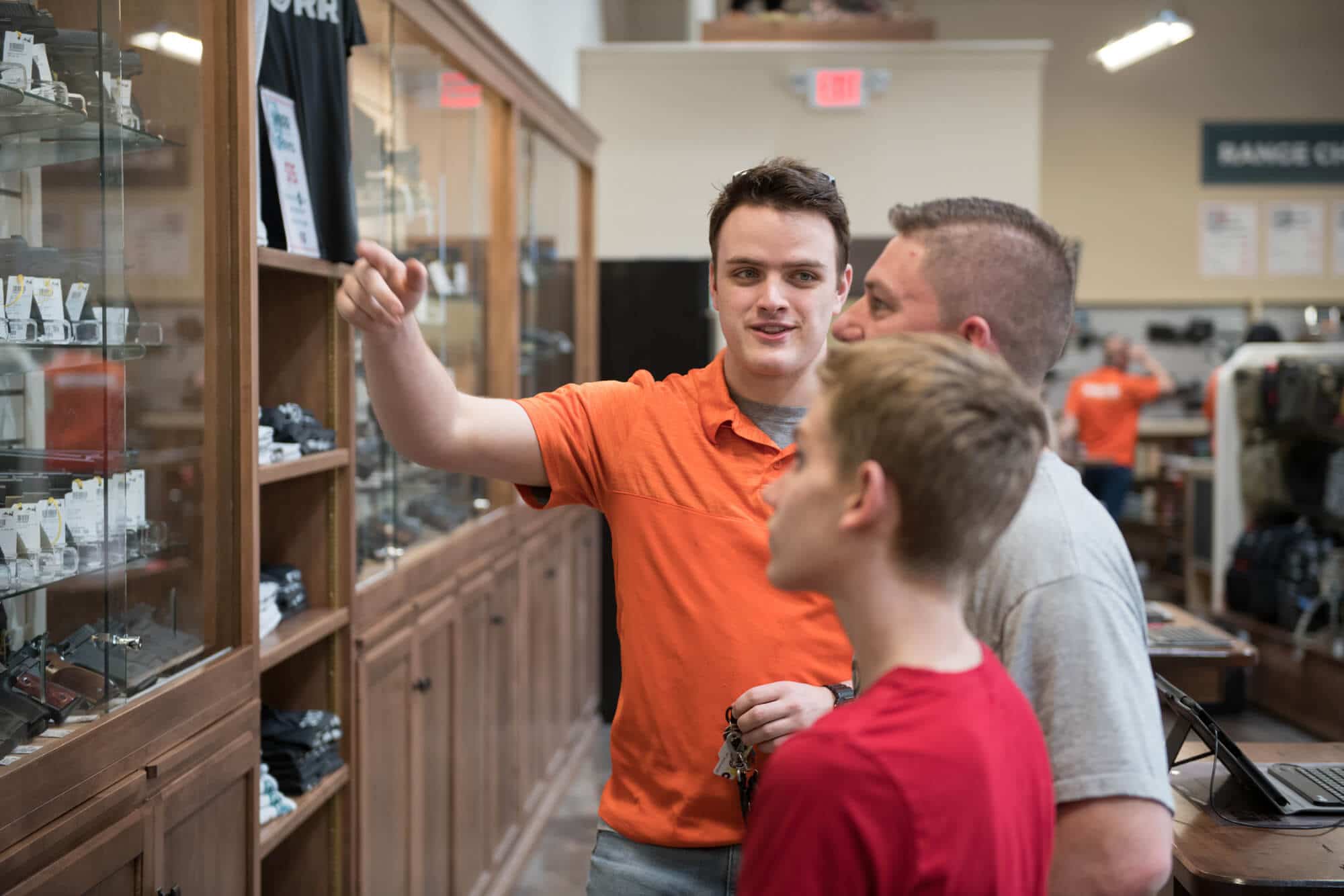 John Davis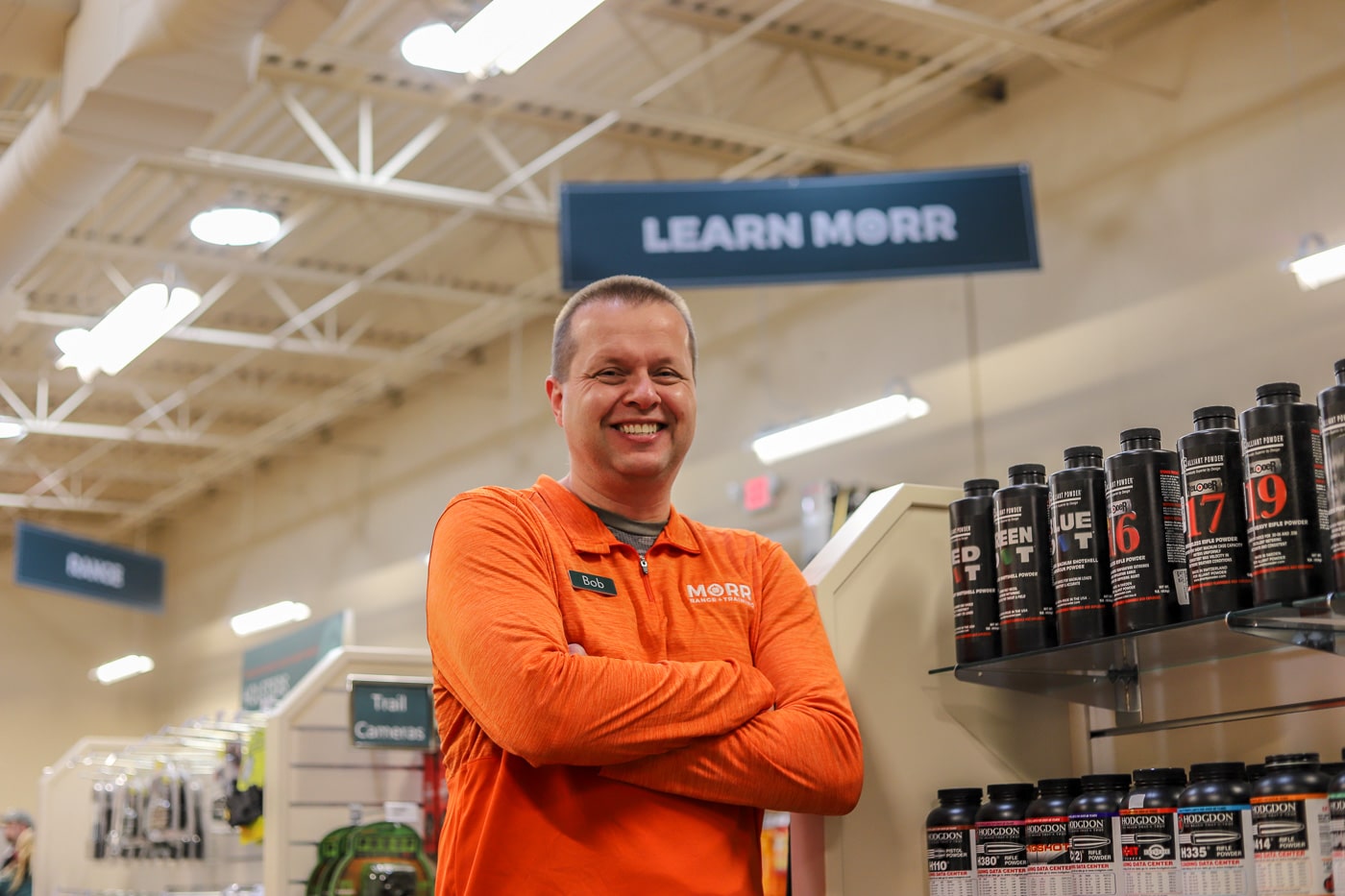 Bob Wallace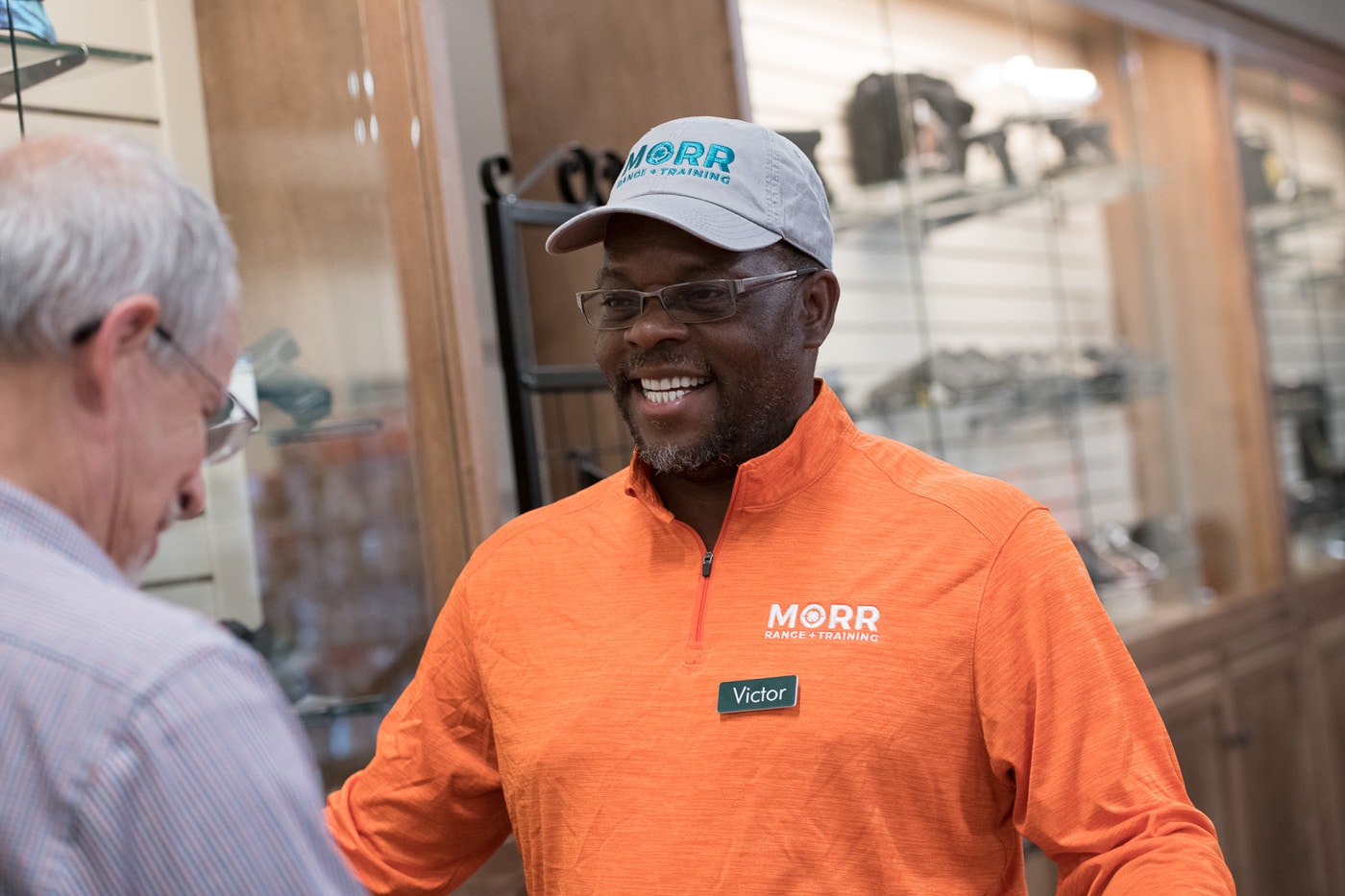 Victor Harrison
Tyler Martin
Vernon Tudor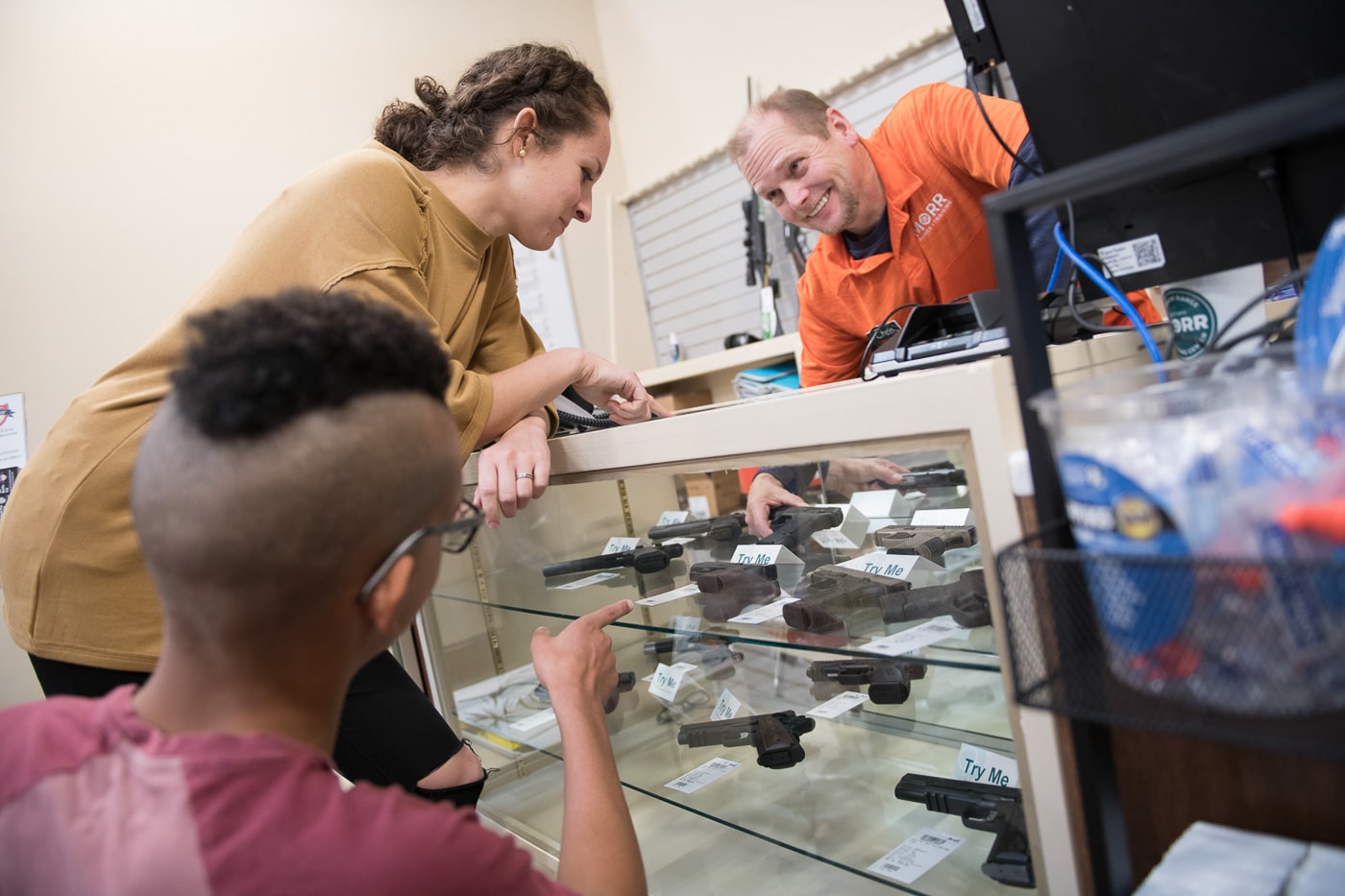 Chris Tankalavage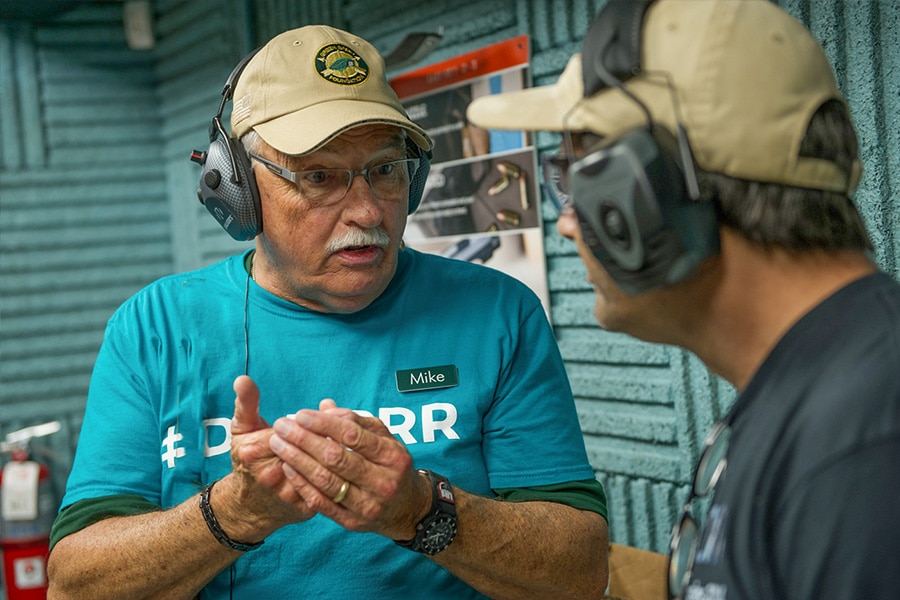 Mike Hudson
Drew Wagner
John Hess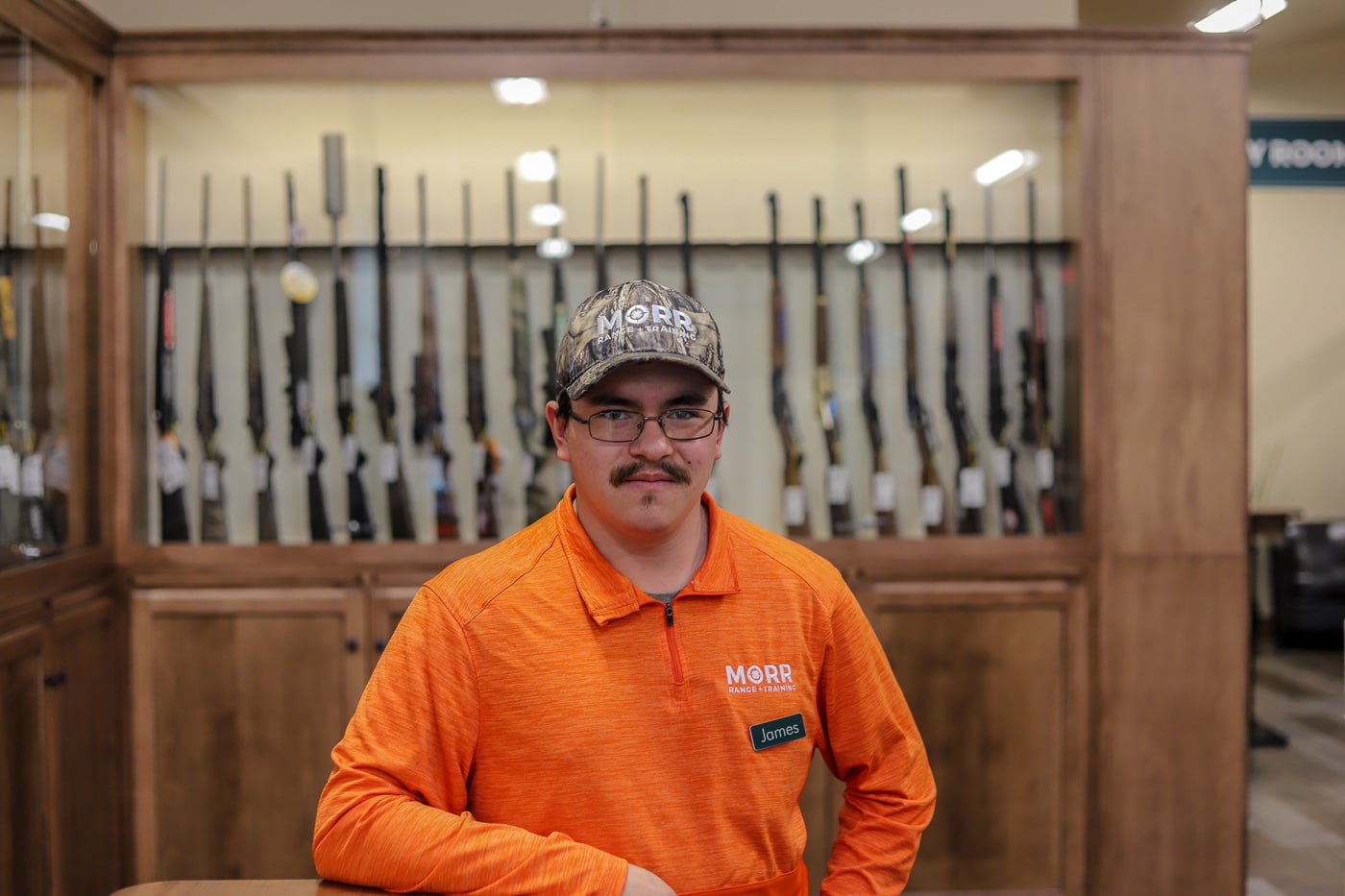 James Findley
Brad Williams
Tom Garbe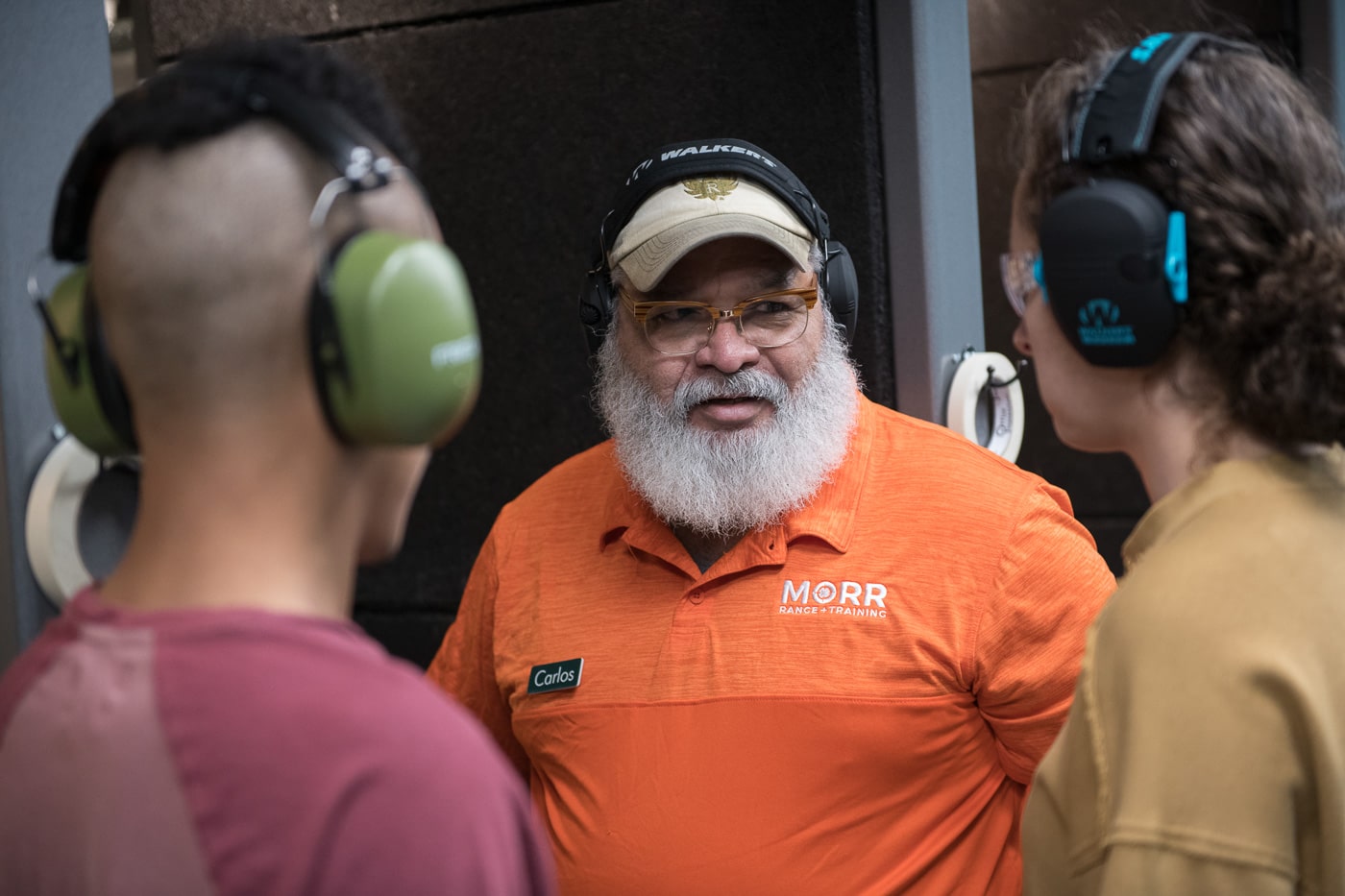 Carlos Garcia
John Haneman
Jane Morrison