Store
Morr features a one-stop shopping experience for shooters of all experience levels. Our helpful staff is always on hand to answer your questions, help you learn about products and features, and to ensure you get what you need.
You can easily navigate our 2,800+ square foot store on your own, or simply ask one of our staff to help you find what you're looking for. We have everything from targets and accessories, to magazines, optics, and ammunition.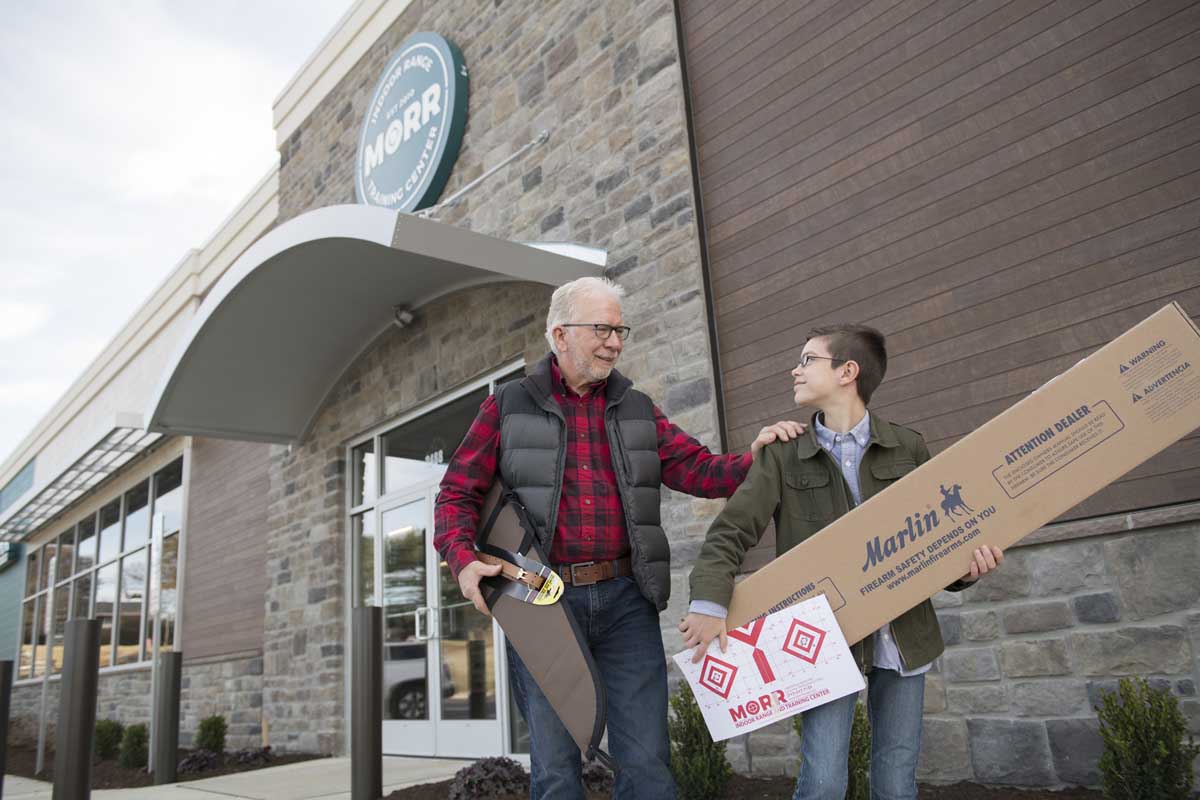 Brand New Retail Space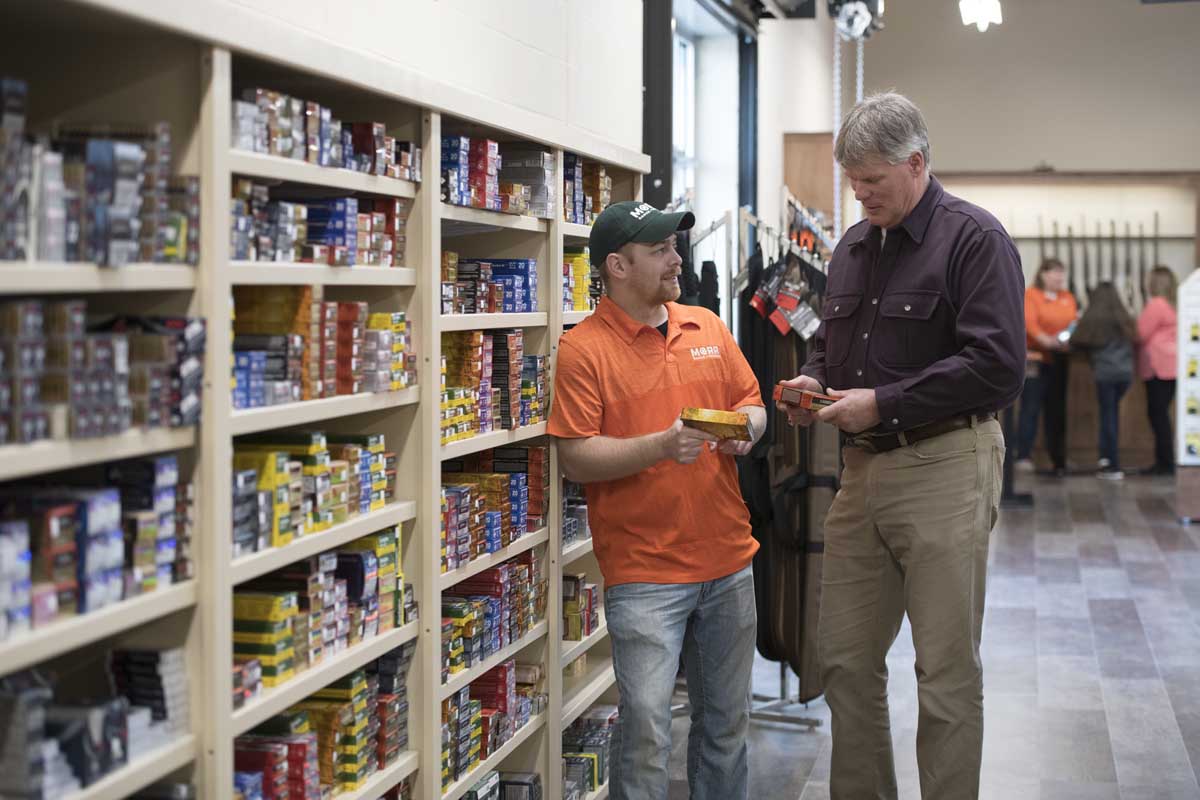 Firearms + Ammunitions
With hundreds of handguns, rifles, and firearms in stock, we would love to find the perfect fit for your needs. Our friendly staff is here to answer any questions, let you examine any item, and help you make the right decision on your next firearm purchase. Our ammunitions section has most major brands in stock – let us know if you need help finding anything!
Browse Used Guns
---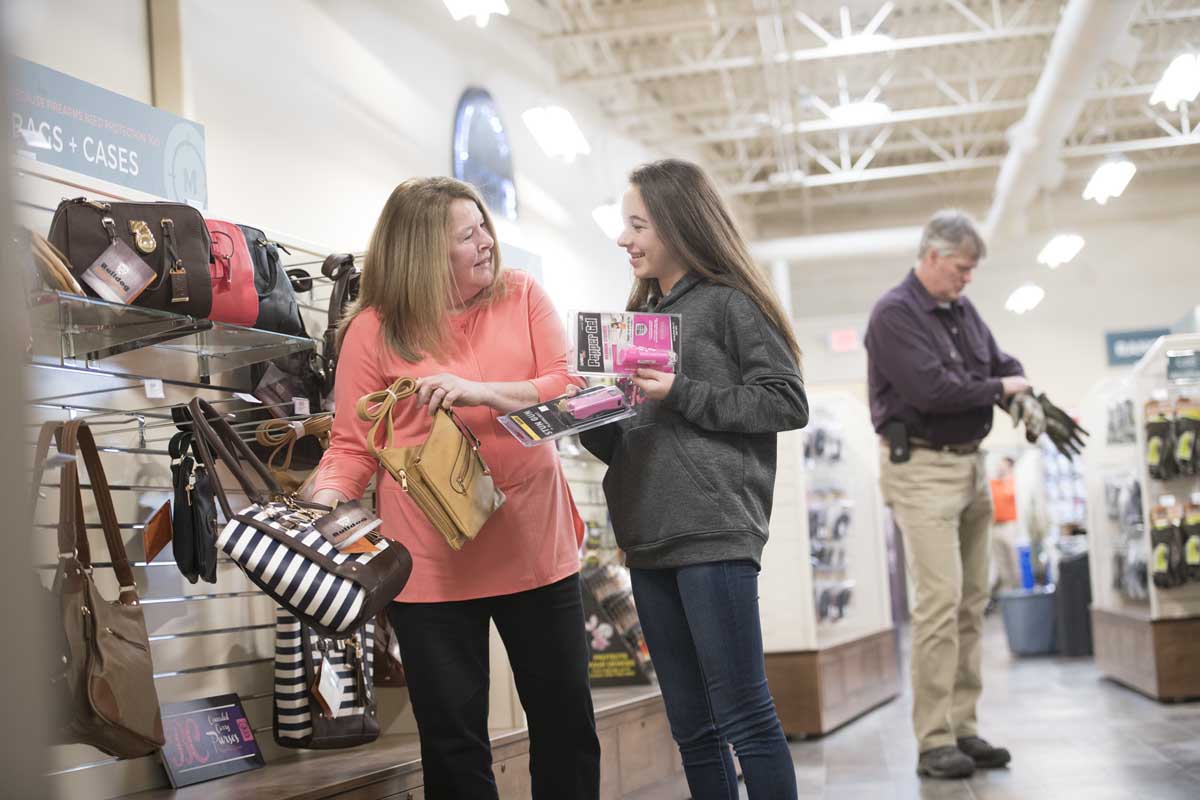 Shooting Accessories
We are your one-stop-shop for all your shooting accessories. From optics to cases, magazines to ear protection, we have everything you need to take it to the next level. We have handbags specifically designed for women and personal safety, as well as eye protection, targets, holsters, and a whole lot more.
Visit our store
---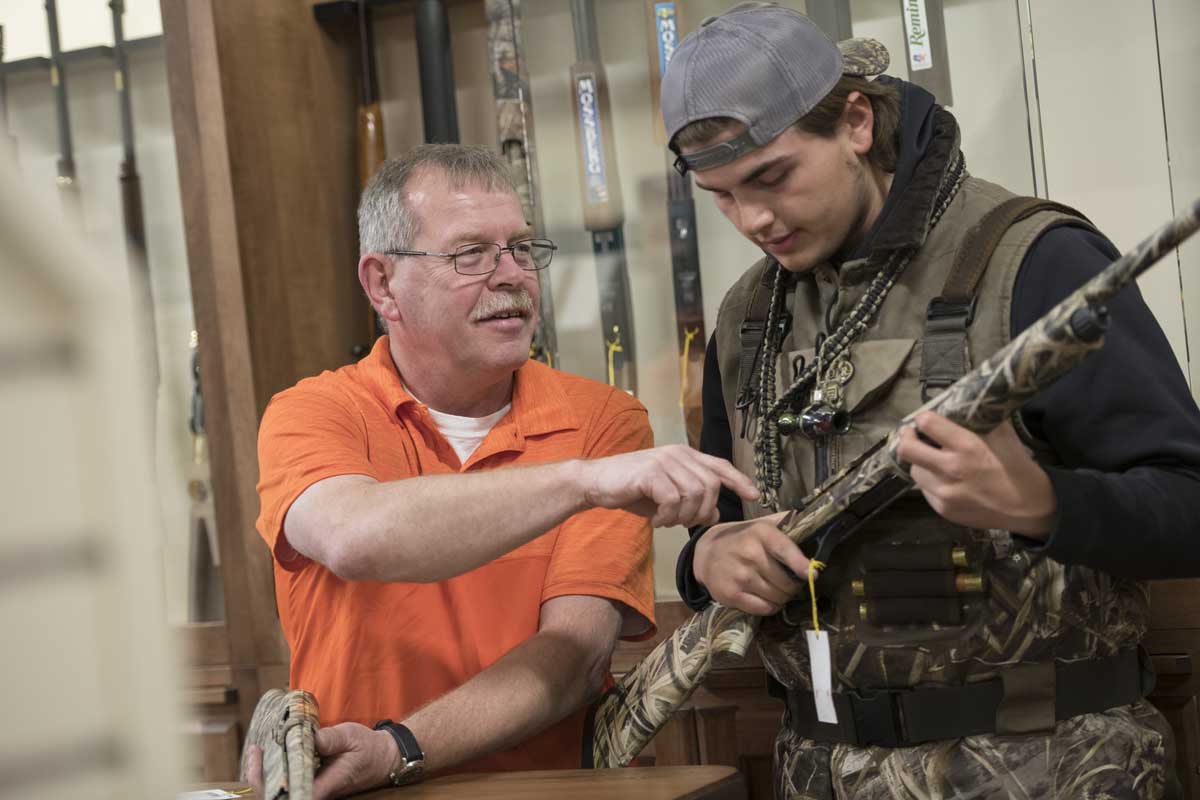 Hunting Accessories
Our original store focused a lot on outdoor hunting and sports, and we didn't leave it behind when we expanded. Enjoy our full range of hunting products and accessories. From calls and scents, to ammunition and gear, we've got you covered!
Come in and Browse
Our Selection
---
Still not sure?
Ready to shop?