NEW MEMBER SPECIAL: 50% OFF Registration
…and be entered for a chance to win amazing prizes
Have you been thinking about a range membership? Now is definitely the time. We're currently offering 50% off our one-time registration fee. And if you become a member between now and March 18th you will also be entered for a chance to win several exciting prizes.
You can receive two additional entries by referring a friend or family member who also becomes a member.
This membership special won't last long.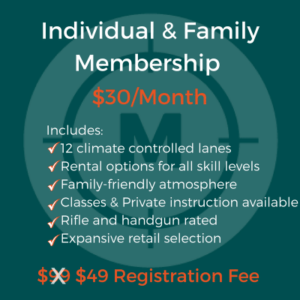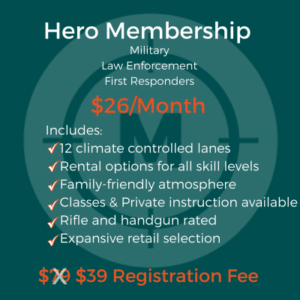 So what are the prizes?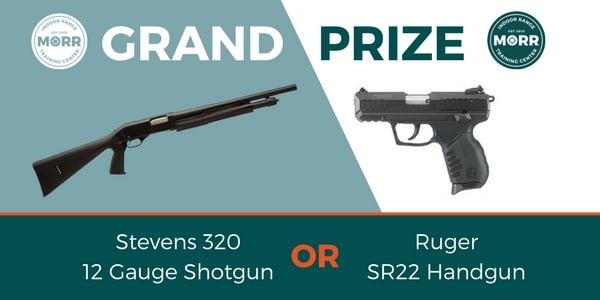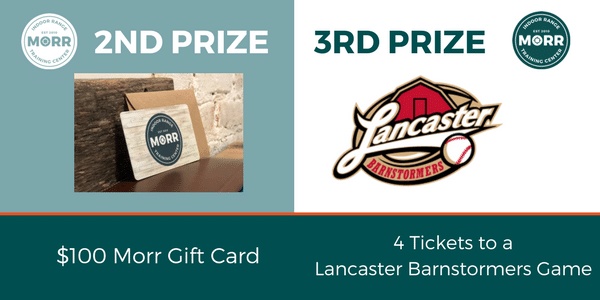 This membership drive will continue through Sunday, March 18 and we'll pick our winners on Monday, March 19.
---
Want to learn morr?
Our indoor range has all of the amenities and features that experienced shooters expect and first time shooters need to feel comfortable. Click below to learn more about the range.